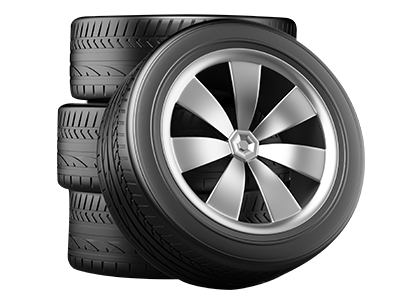 Tire Service
When the time comes to service your tires, you should take time to evaluate the service specials offered by Coggin BMW Treasure Coast. As a value-added service to our dealership customers, our service department offers tire service specials from time to time. We invite you to bookmark this page and come back often to learn about our special offers.
Benefits of Timely Tire Services
Here is something that not enough BMW owners think much about: your tires are the only parts of your car that actually come in contact with the road. Think about the thousands of miles accumulated by your tires over the years: each mile driven in your BMW causes your tires to wear out a little more; this is a mechanical process that eventually requires service. Failure to service your tires at recommended intervals may interfere with the proper functioning of your vehicle and may cause performance issues.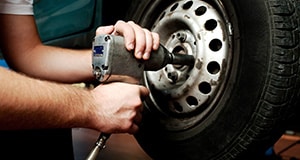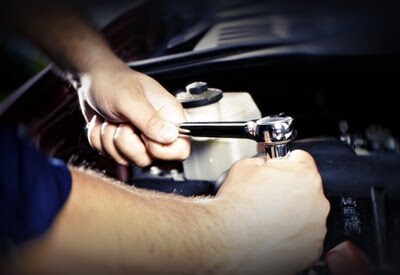 Customer Reviews


Coggin BMW Treasure Coast
4429 U.S. Hwy 1, Fort Pierce, FL 34982
Serving
Fort Pierce

,

Jupiter

,

Treasure Coast

,

Palm Bay

,

South Florida

BMW vehicles come with a certain reputation of German design and engineering. Keeping these vehicles on the road requires dedicated maintenance and repair that only trustworthy dealerships are able to provide through their service departments.
Tire Service
As a BMW dealership and service provider, we take pride in using only quality parts from original equipment manufacturers (OEM). By using OEM parts and equipment for tire services, BMW owners can rest assured that their vehicles, which are often their most cherished investments, will perform as indicated. Unlike aftermarket parts, OEM equipment has been designed to match the recommendations and technical specifications of the auto manufacturer, which means that the car will last longer and will retain its value.
*Based on Pirelli 225/45R18 91 V